Features are a key element for small weeklies. Here, I covered a routine summer recreation program.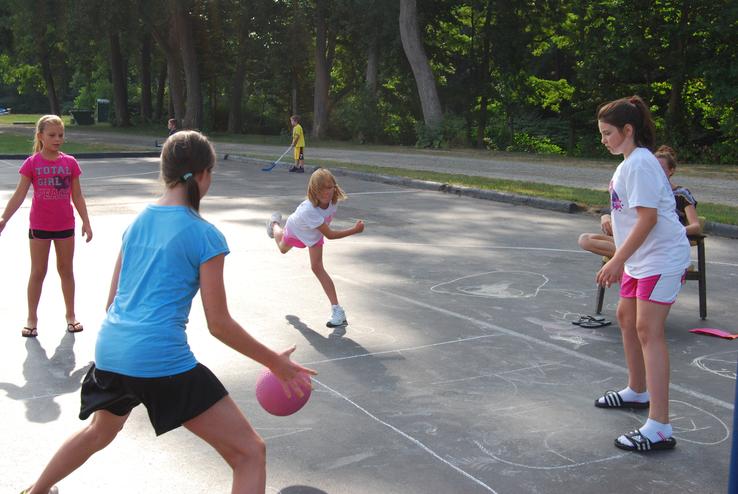 By Les Bowen for Genesee Country Express   |   July 28, 2011   |  
Original source
Each weekday morning this summer, as many as 125 school-age children meet at Nunda's Kiwanis Park. For three hours, they enjoy a range of crafts, organized sports and games.
The published schedule, available at Nunda town and village offices, lists each day's organized activity. On Monday, when the Express stopped by the pavilion at Kiwanis Park, more than a dozen participants were creating caterpillars and other bugs using cut up egg cartons and chenille stems — commonly referred to as pipe cleaners. Continue reading Recreation program brings Nunda kids together →