This was my first exposure to youth in agriculture. I interviewed two sets of siblings in two parts of our coverage area about their experience raising livestock as part of FFA and 4-H.
By Les Bowen for Vernal Express   |   June 4, 2008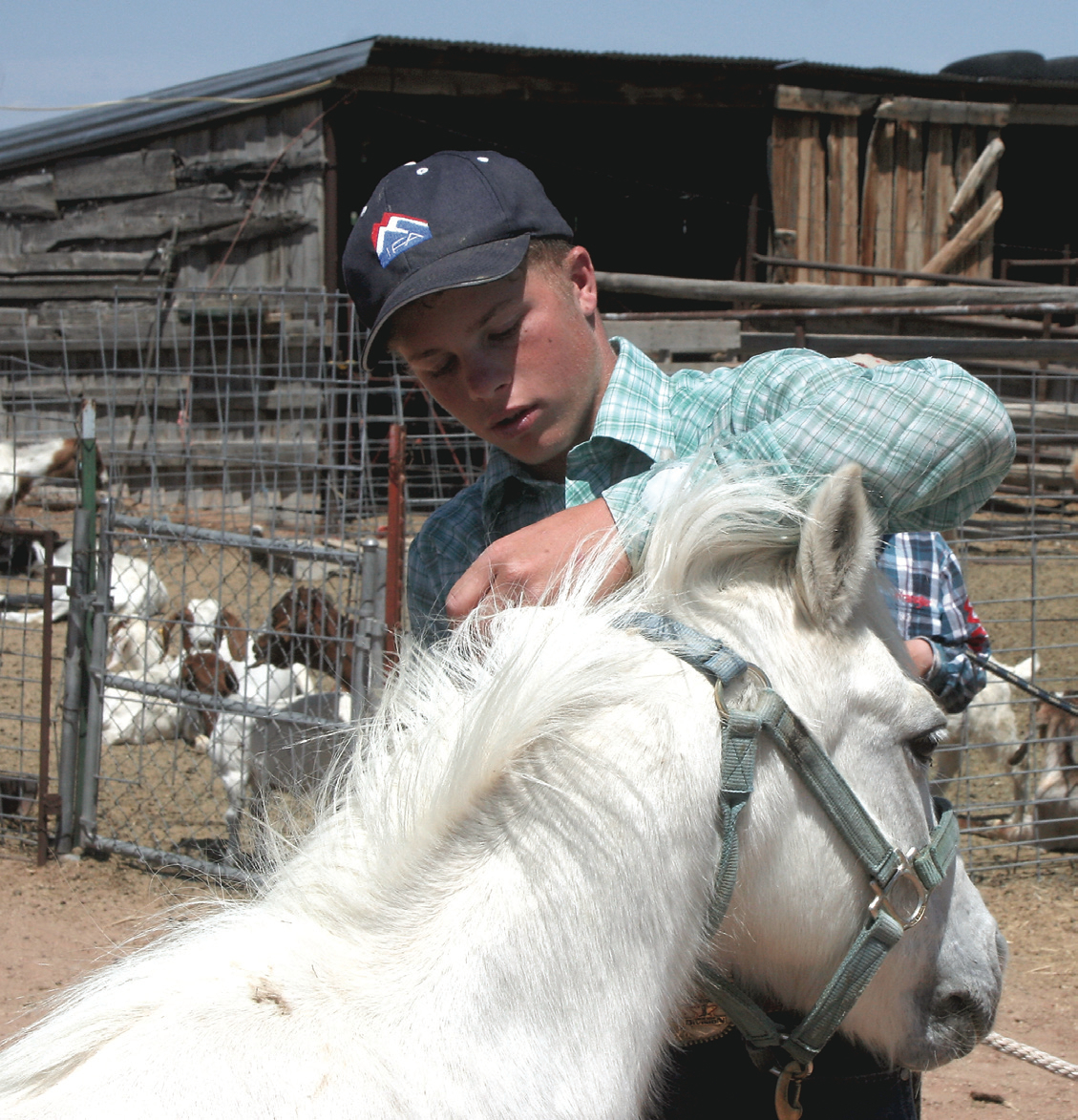 Most kids' college funds are deposits in the bank. But for several families in the Uintah Basin, the college savings plan is a different kind of animal – or rather, a whole herd of animals.
"It's a good deal for the kids," said Lisa Frost. "It lets them see how money is spent."
She and husband Shane and their family run more than 300 cattle on more than 850 acres in Randlett.
Two of their kids, Joe and Josh each own at least 10 animals in the herd. And if that isn't enough work, they've worked through the last year with steer and pigs to get them ready for competitions in the Uintah Basin and elsewhere in the West. Continue reading Feeding the college fund →