Features are a key element for small weeklies. Here, I covered a routine summer recreation program.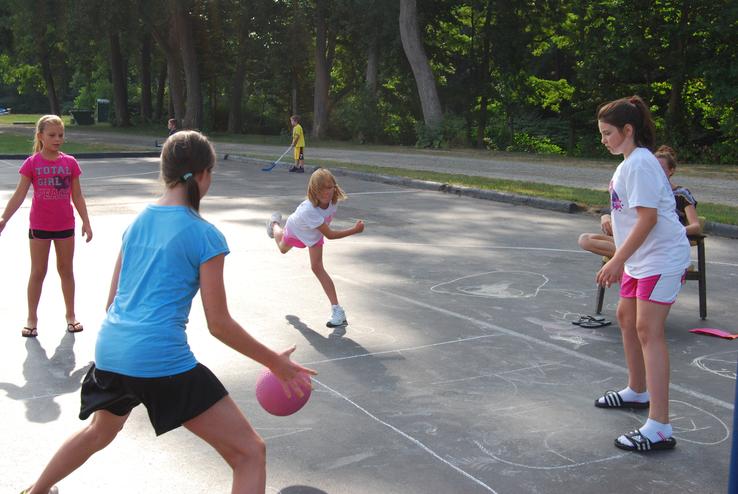 By Les Bowen for Genesee Country Express   |   July 28, 2011   |  
Original source
Each weekday morning this summer, as many as 125 school-age children meet at Nunda's Kiwanis Park. For three hours, they enjoy a range of crafts, organized sports and games.
The published schedule, available at Nunda town and village offices, lists each day's organized activity. On Monday, when the Express stopped by the pavilion at Kiwanis Park, more than a dozen participants were creating caterpillars and other bugs using cut up egg cartons and chenille stems — commonly referred to as pipe cleaners.
Meanwhile, kids at the basketball courts were playing foursquare and hockey and a youth worker was setting up a game of dodge ball.
A string of hot days had reduced the turnout Monday to around 50 kids, but Director John Gordinier said cooler temperatures in the forecast should bring the number of participants back up. Pulling a stack of signed parental permission slips from a manila envelope, he estimated this year's program will have 200-250 kids who came at least once. More than half of those come regularly.
"Most Wednesdays we try to do a field trip," Gordinier said. This year they've been places like Letchworth Pines and Charcoal Corral.
The director has support each week from several youth workers along with Assistant Director Lisa Cartwright.
Nunda's summer recreation program previously received some $1,700 in state funds, Gordinier said, but in the latest state budget, lawmakers ended the funding. "That's not a lot," he added. "Most of it's local money."
Nunda town and village are two chief sponsor organizations of the recreation program that dates back to the 1970s. School facilities once hosted the program, but several years ago, renovations at Keshequa Central School sent the program looking for a home during construction. For a short period, the recreation program found a home at the Nunda Historical Society Building before its current siting at Kiwanis Park.
"Our community of kids is the school district boundary," Gordinier said.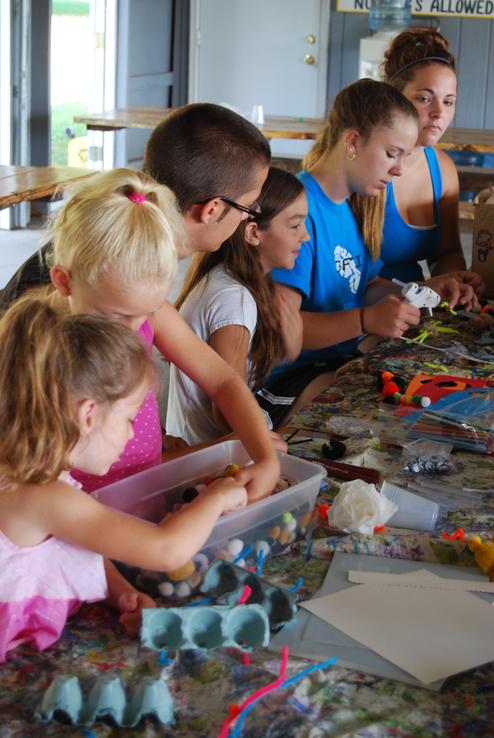 Keshequa Central School provides buses and drivers for the program, including daily routes for kids living in outlying ares like Hunt, Dalton and Portageville. When Gordinier was on the school board, he helped create the arrangement that waives bus rental and driver payments for the recreation program.
The program runs 9 a.m. to noon Monday through Friday until Aug. 12.