After 45 years, East Carbon High School shuttered its doors. The decision by the school board came just a few weeks before graduation. My assignment was to catch the last days for students and faculty as they finished the school year. We'd already covered the decision from the board in an issue several weeks earlier. In this issue, another writer focused on the impacts to the small community of fewer than 2,000 residents who would be lose their high school and community center.
By Les Bowen for Sun Advocate   |   May 31, 2005   |  
Original source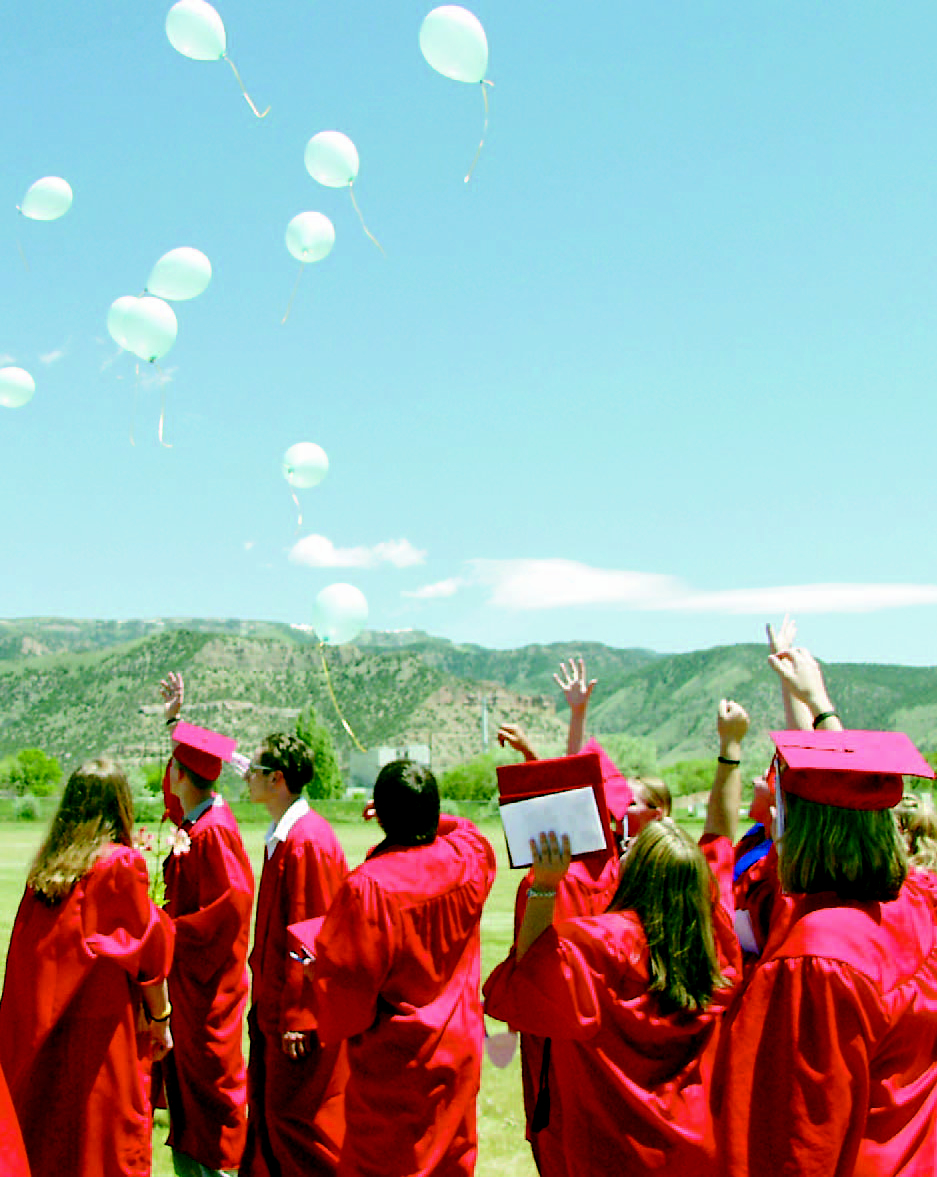 East Carbon High School's bells rang to dismiss class for the last time on Thursday. Graduation began at 1 p.m., and seniors at the ceremony spoke for more than just their class. This year's Viking graduates will be the last at the 45-year-old high school.
"We're not just here to celebrate our graduation, but the last day of East Carbon High," said a tearful Samanth Madrid, senior class president.
Valedictorian Amanda Hepworth  struggled as she approached the podium. The normally cliché remarks about change and moving on were more poignant as she applied them not only to the 17 in the class of 2005, but to the rest of the 120 students who attended East Carbon High this year. Continue reading Last ECH class bids farewell →